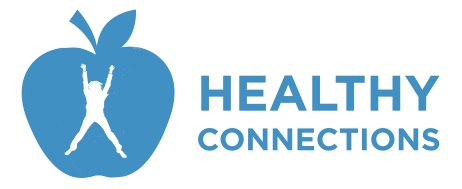 "Healthy Connections" awards were presented to two City Connects schools, the John F. Kennedy and the Josiah Quincy elementary schools,  at the Boston Public Schools (BPS) 5th annual Wellness Summit on May 30. Seven awards were given to schools with innovative approaches to promoting student health and wellness.
"The schools we recognize today have shown innovative, collaborative, and service-oriented approaches to delivering Coordinated School Health to BPS students and families," said BPS Superintendent Dr. Carol R. Johnson.
The JFK Elementary school's health and wellness efforts included a range of activities: a Girls on the Run running club partnership with Hill House, Playworks recess activities, yoga instruction, a Winter Walking Club, dance and movement classes with the Boston Arts Project and the Hyde Square Task Force, nutrition lessons from the Martha Eliot Health Center, and a Step It Up walking challenge with Partners HealthCare. Beyond student activities, parents and caregivers were invited to attend weekly meditation and stress management classes and staff participated in Zumba.
In addition to winning a Healthy Connections award, the Quincy Elementary was given one of 10 national "Praiseworthy Pioneer" grants from the Active Schools Acceleration Project (ASAP). ASAP is an initiative of ChildObesity180, an organization at Tufts University committed to facilitating cross-sector collaboration to reverse the trend of childhood obesity within one generation's time. ASAP seeks to increase quality physical activity in schools to promote healthy, active living and to evoke the beneficial behavioral and academic outcomes that follow. The $2,500 Praiseworthy Pioneer grants were given to support physical activity programming in schools.
"We are honored to be recognized. The award  will help support the Quincy's Jammin' Minutes, Playworks, GoKidsGo, and Sports and Scholars physical activity programs," said Pauline Yee, a physical education teacher at the Quincy.
In City Connects, health is one the four domains of student strengths and needs that we examine, because healthy students are better able to learn and thrive in school. Congratulations to the JFK and the Quincy schools on these awards!
For more information: